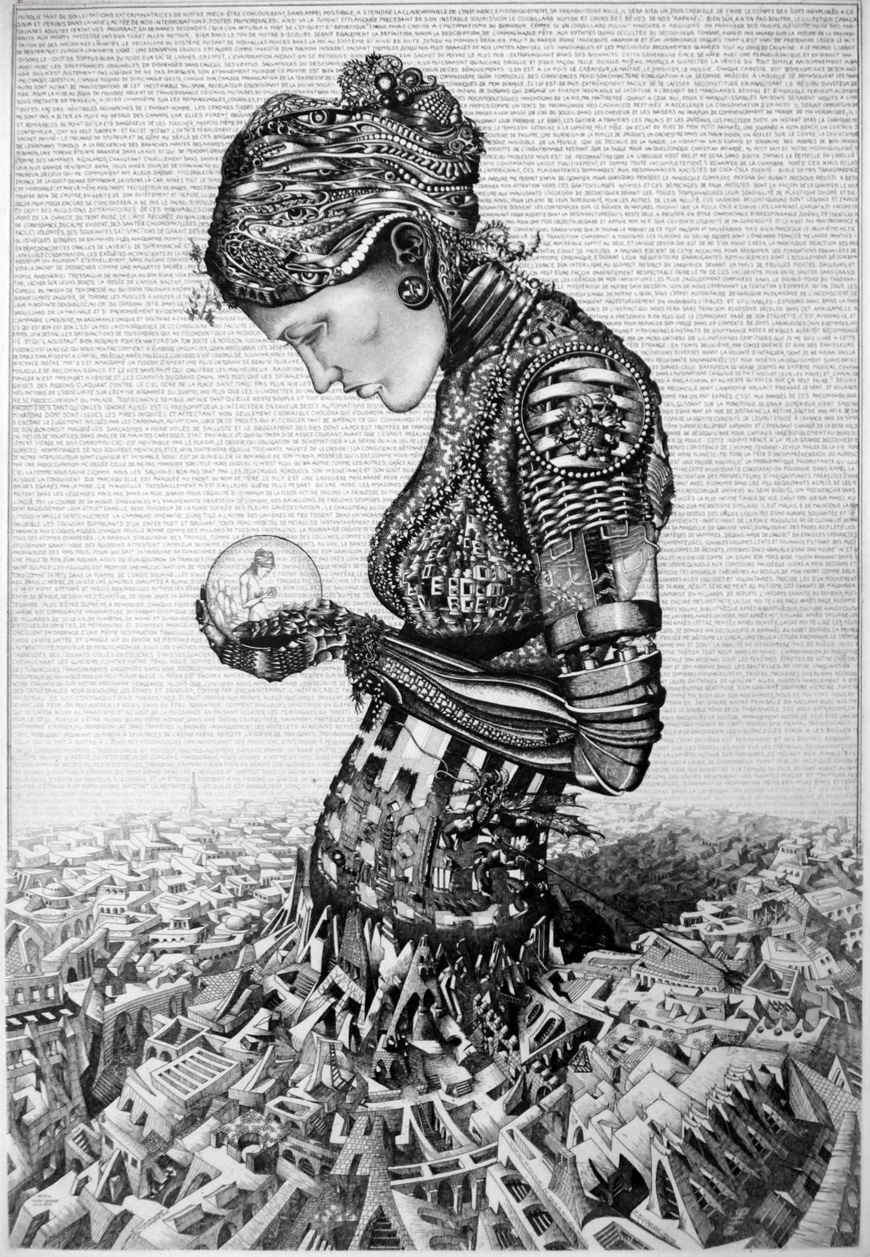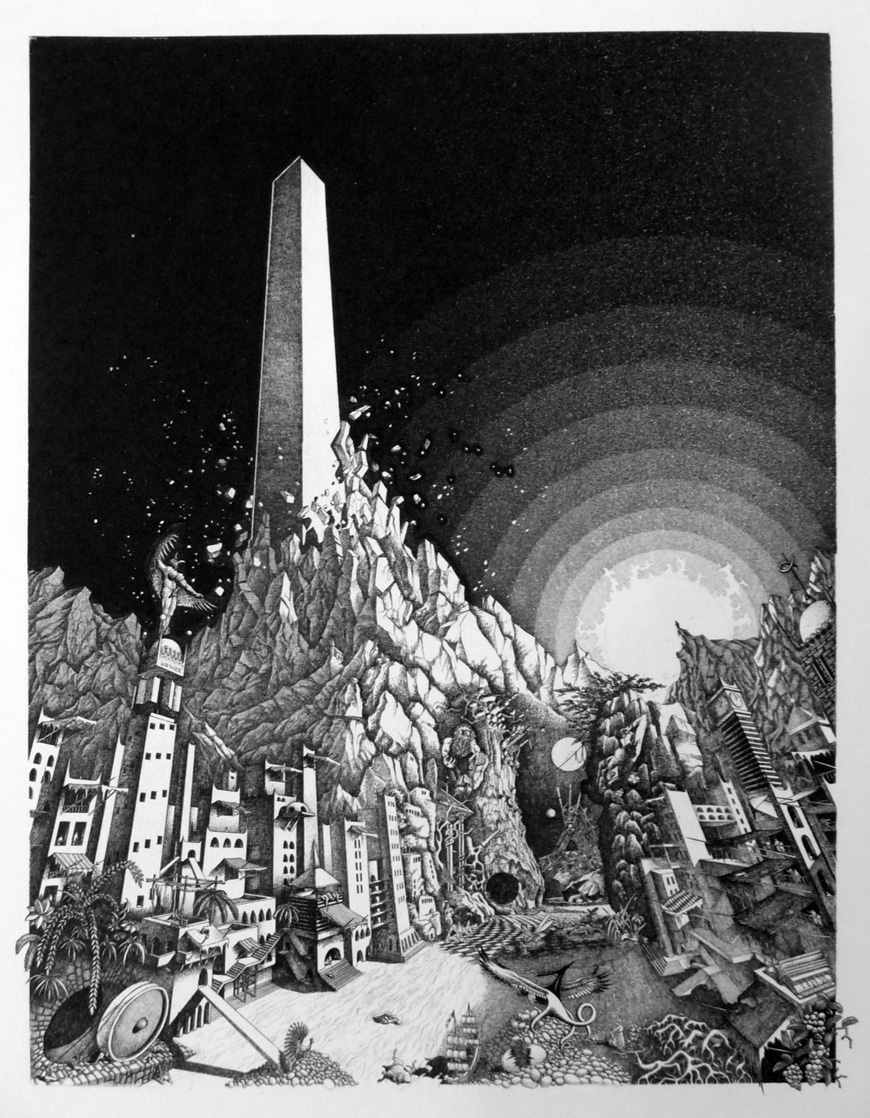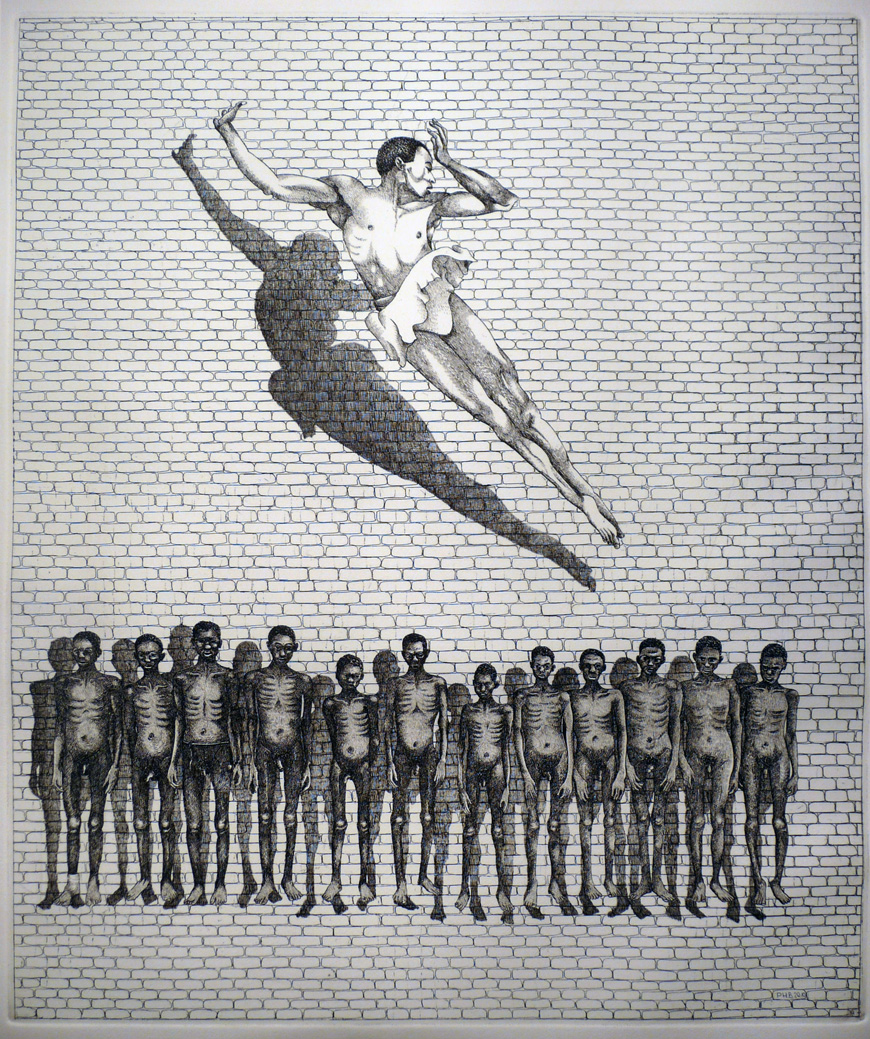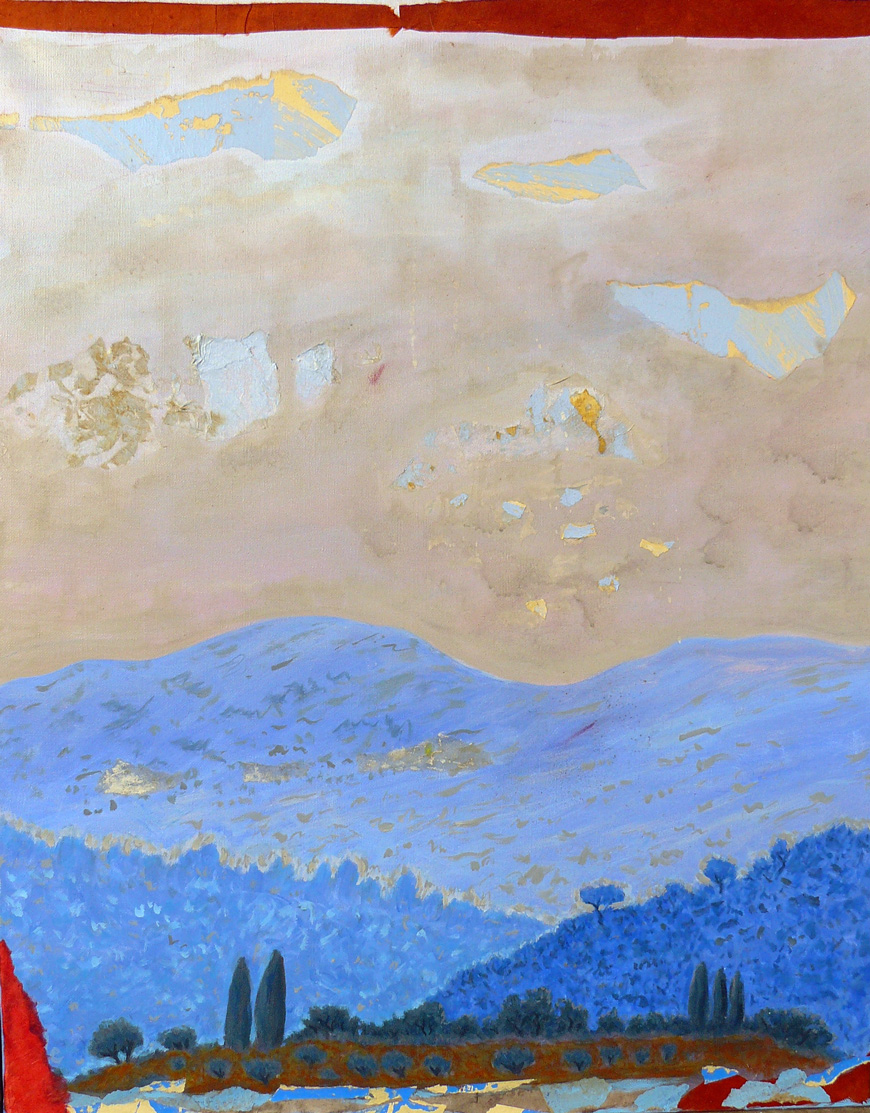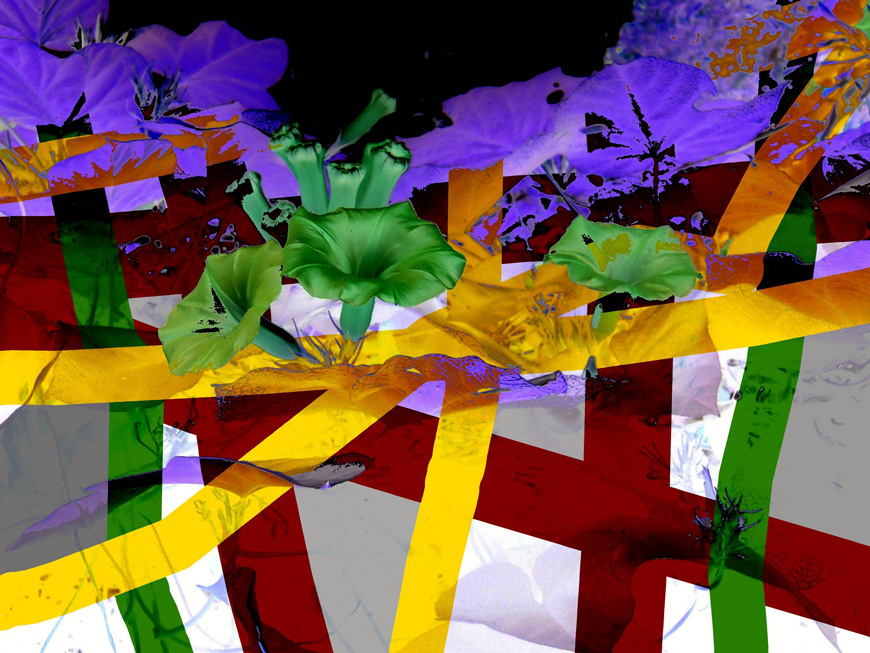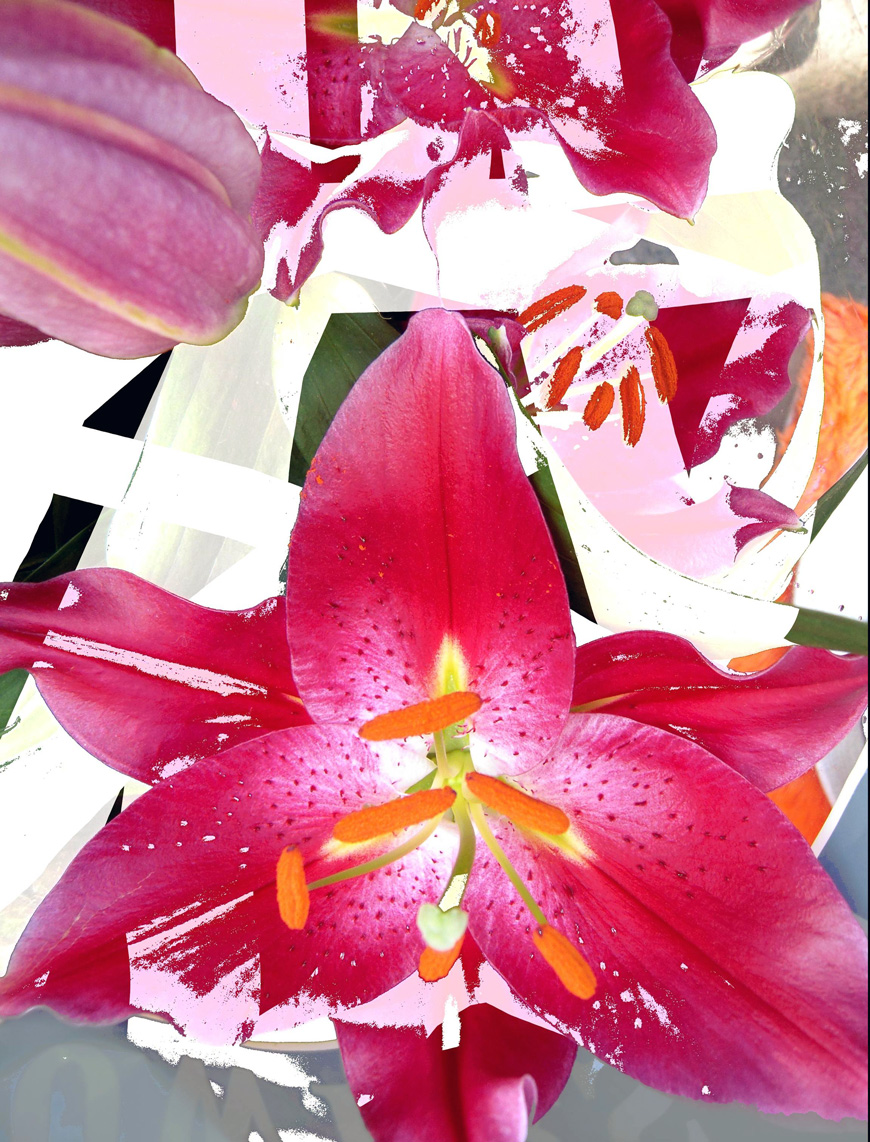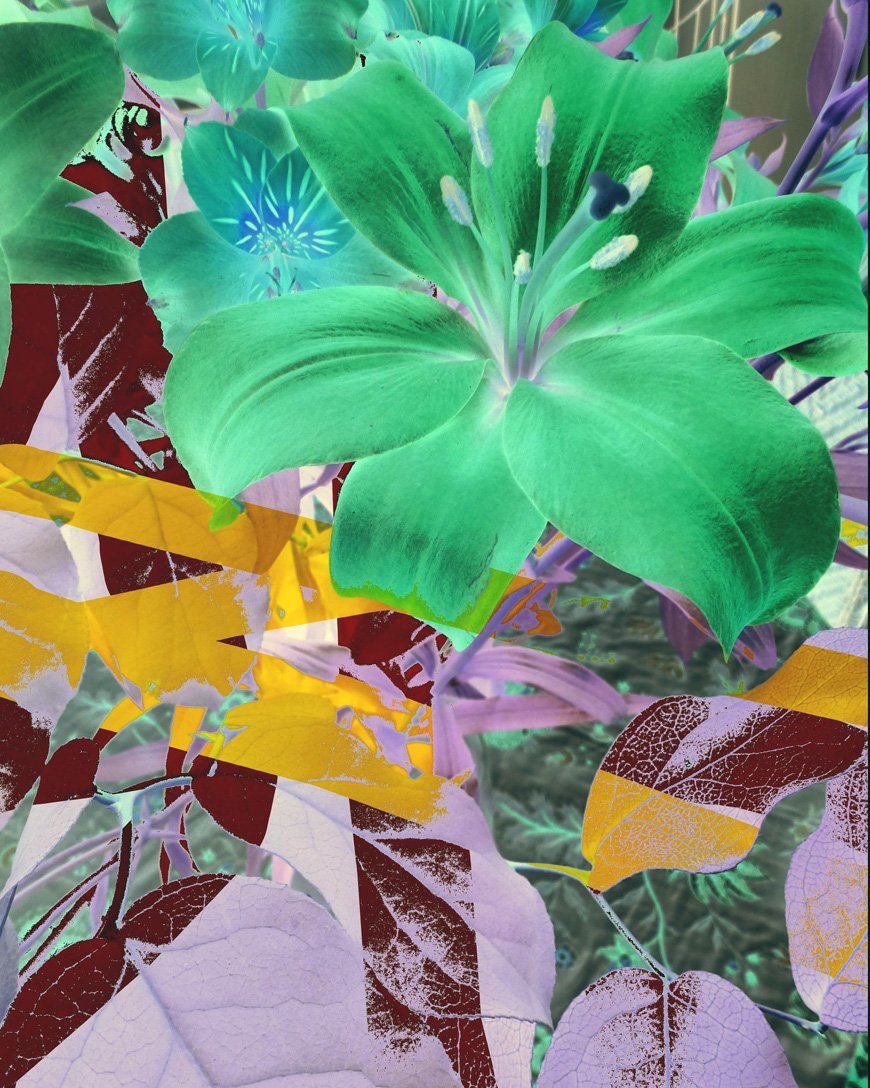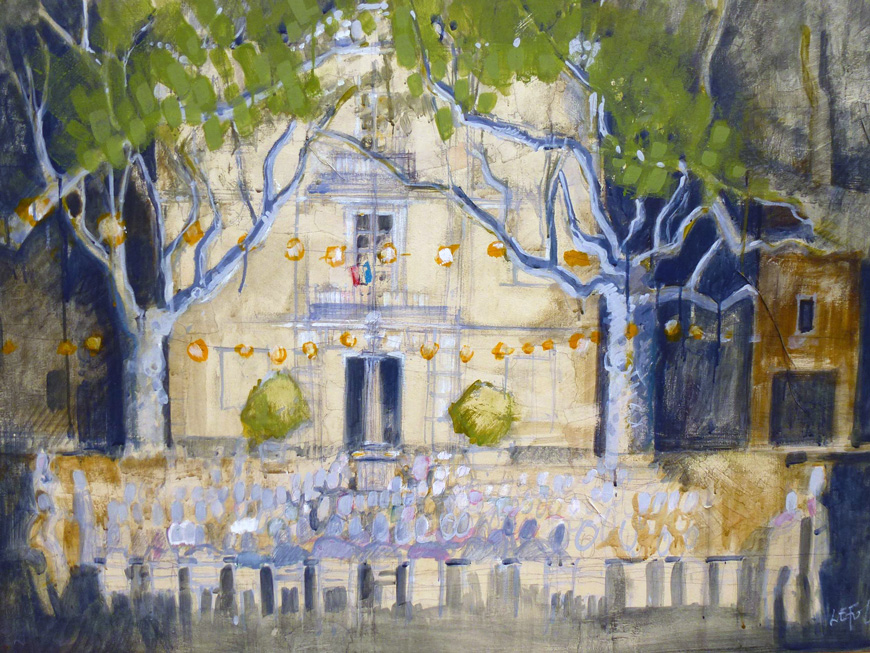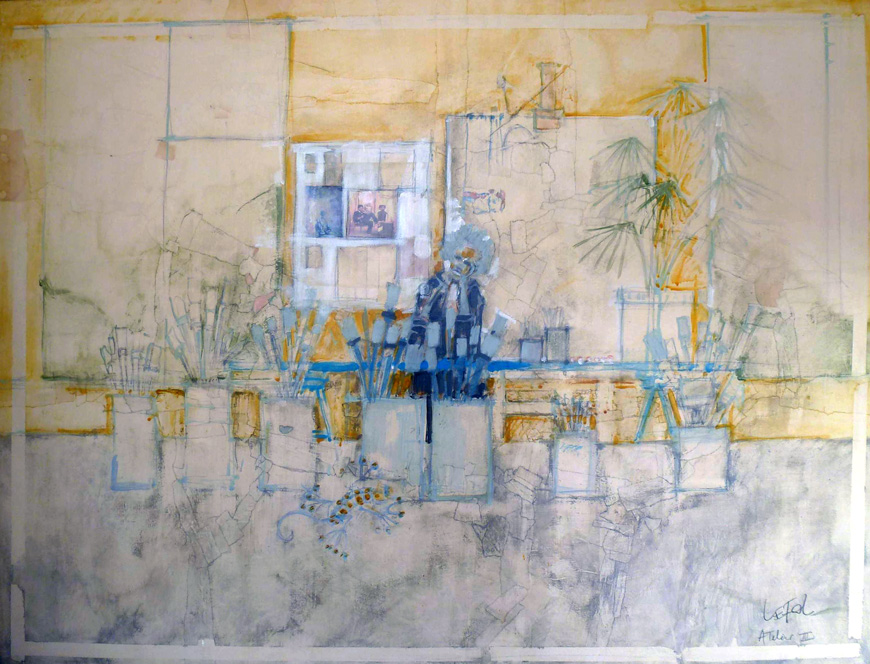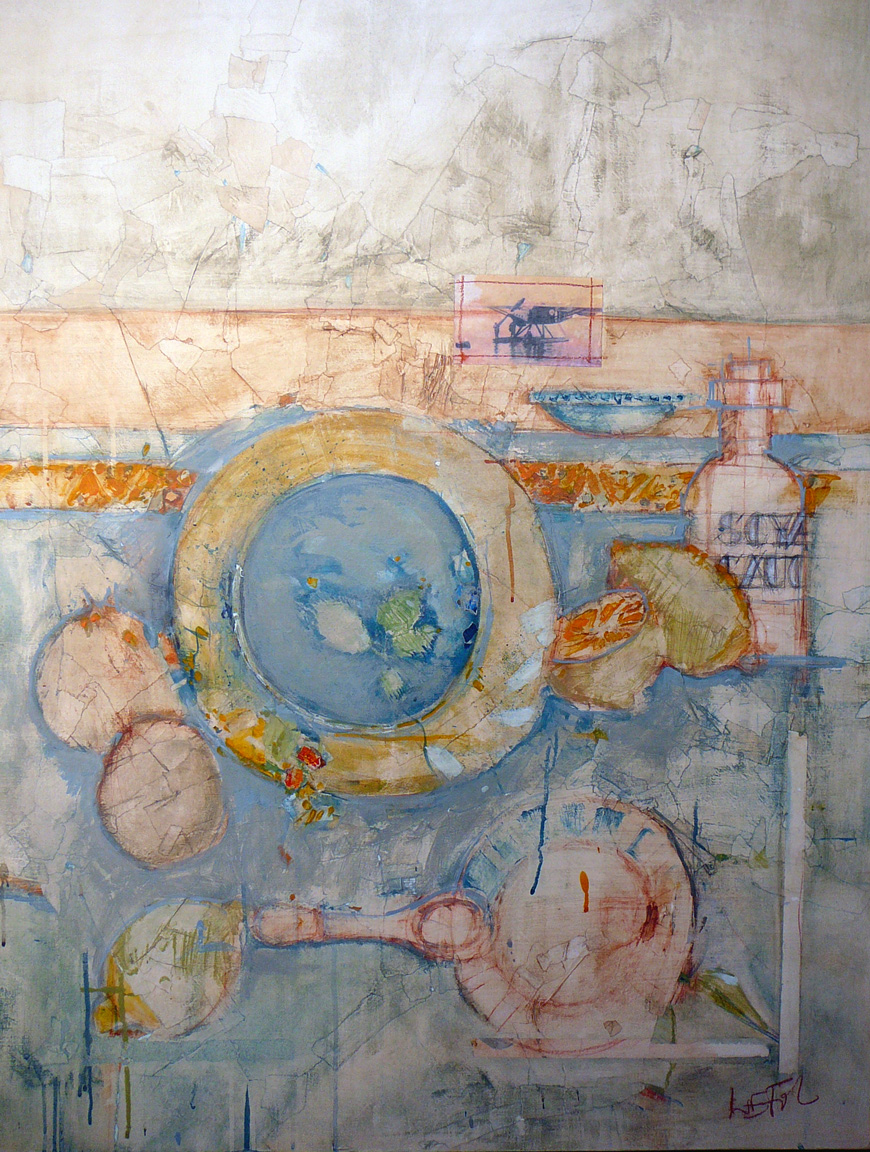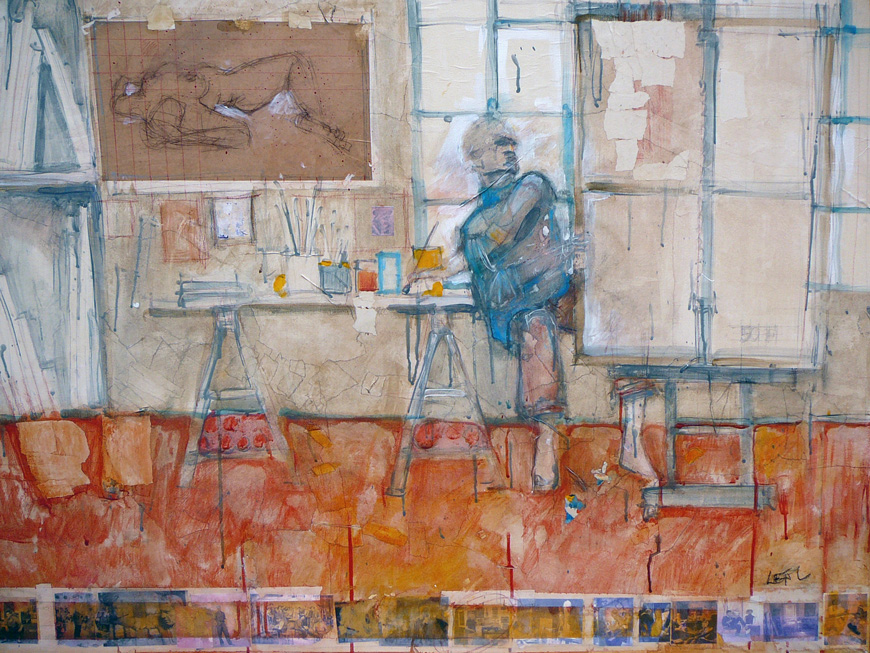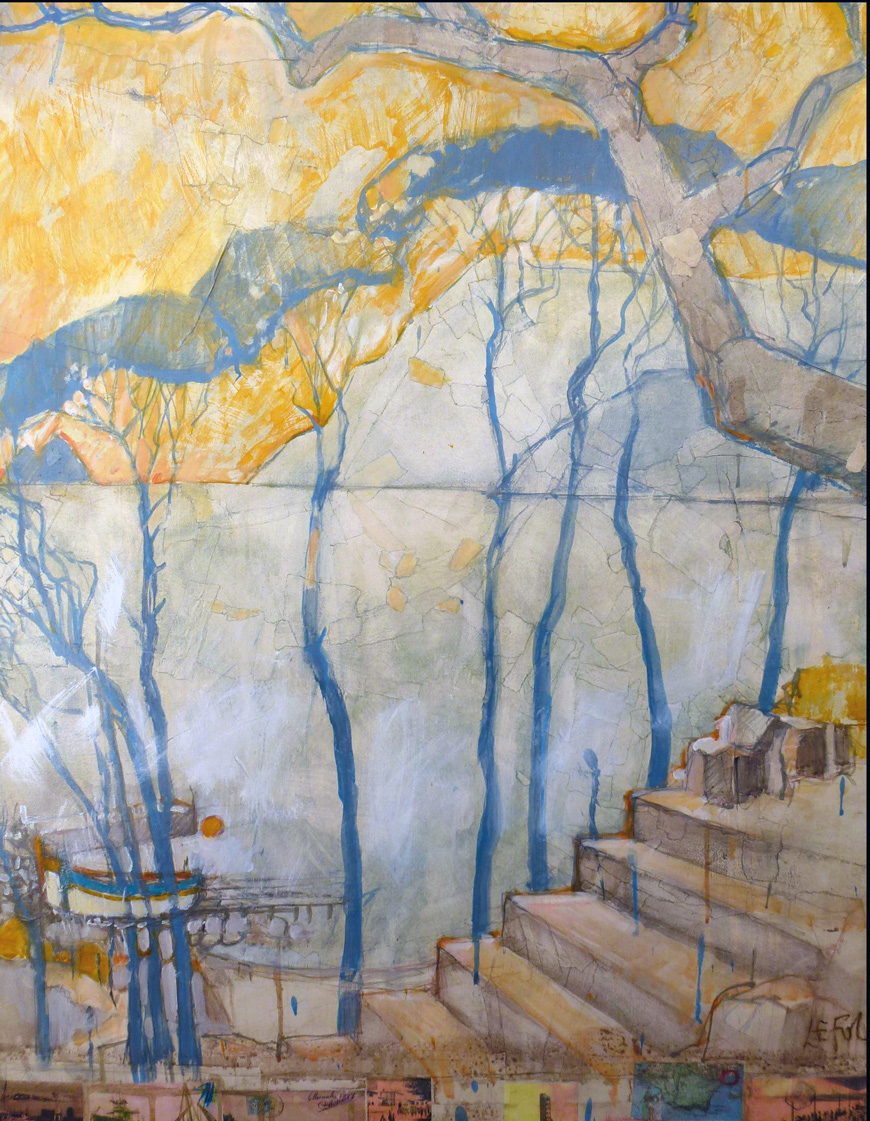 LOST IN LONDON - FOUR ARTISTS FROM PROVENCE
EXHIBITION INFORMATION
Stone Theatre in collaboration with Galerie Aalders, St Tropez is proud to show the work of:
PATRICE HENRY-BIABAUD
JEAN-FRANCOIS CARLE
GERARD SIMONET DE LABORIE
FREDERIC LEFOL
The twentieth century brought us Isms andSchools of, but not all art is so convenient.
This exhibition is of four artists who come from the small village of La Garde Freinet in Provence.
Four very talented artists, four very different styles, four visions, one exhibition.
PREVIOUS EXHIBITIONS