SUSTAINABILITY
OUR APROACH

Sustainability requires holistic thinking. We consider the environmental, social, ethical and financial impacts of every decision we make. We're guided by a set of sustainability aspirations which range from reducing our carbon footprint to creating long-term job opportunities for our workforce and creating new benchmarks in performance. These aren't just ideals, but goals we consistently strive to achieve.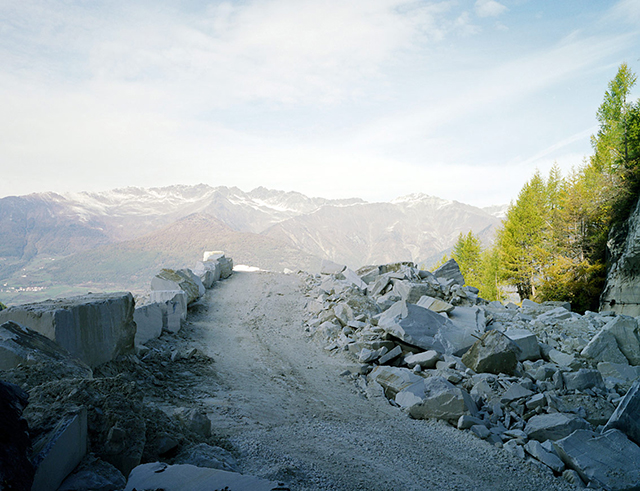 PERFORMANCE

By measuring and reporting our performance, we can improve the way we do things. To be a leading sustainable company, we need to fully understand the impact we have on the environment. Using this approach we can also improve the way we do things on our projects, in our offices and in our communities.
ENVIRONMENT, HEALTH AND SAFETY
Our Environment, Health & Safety vision is to operate Incident and Injury free wherever we have a presence.