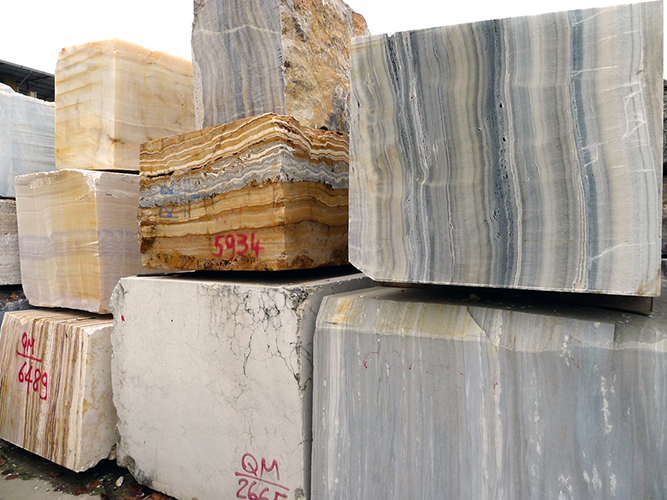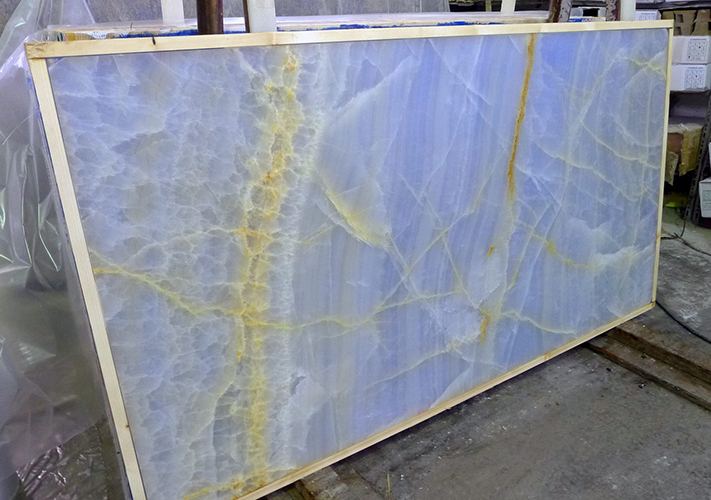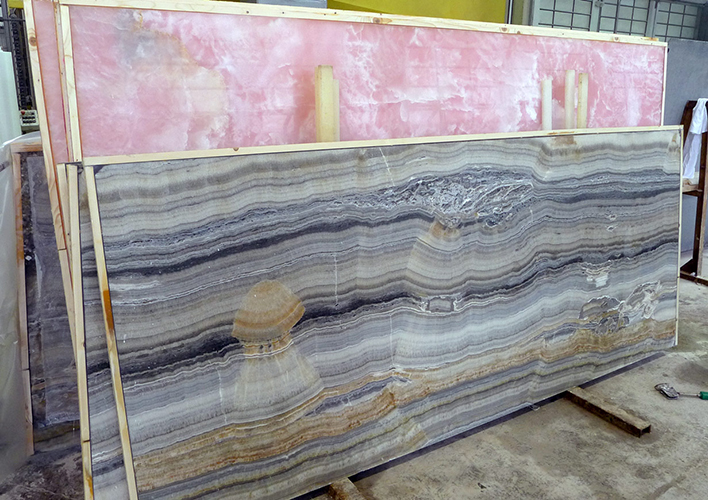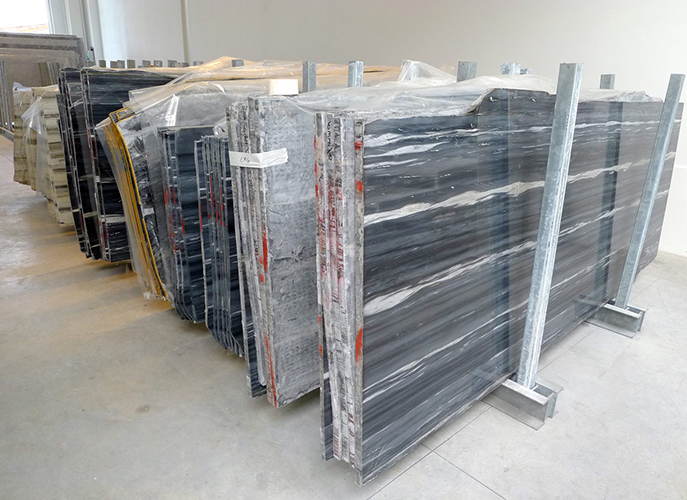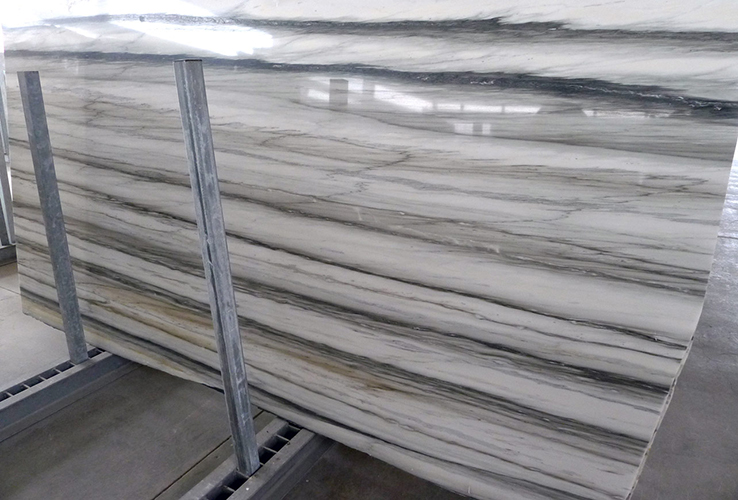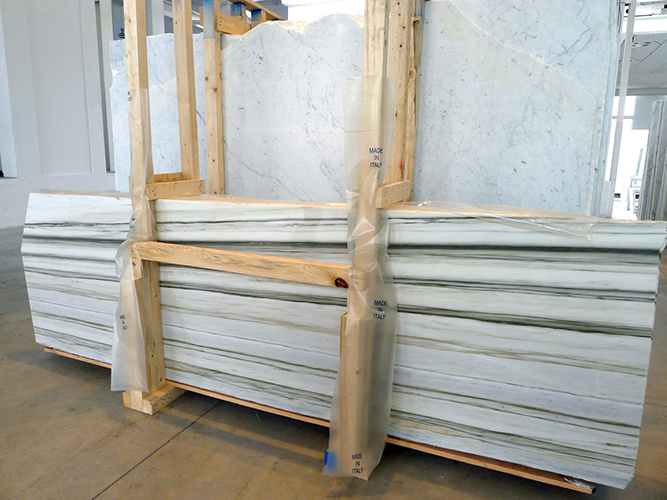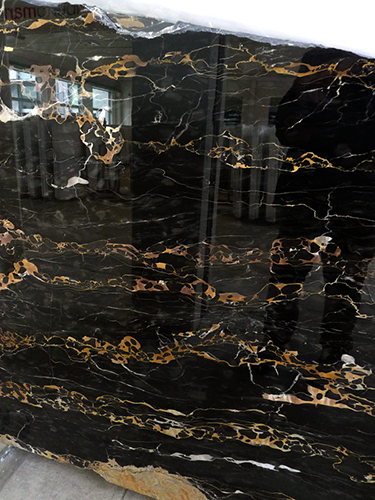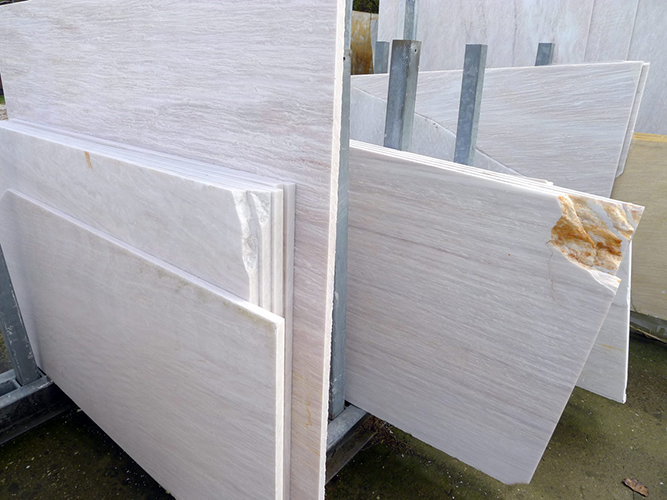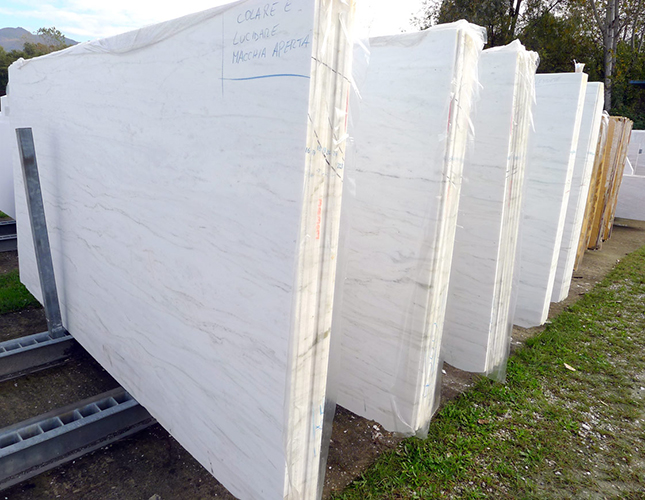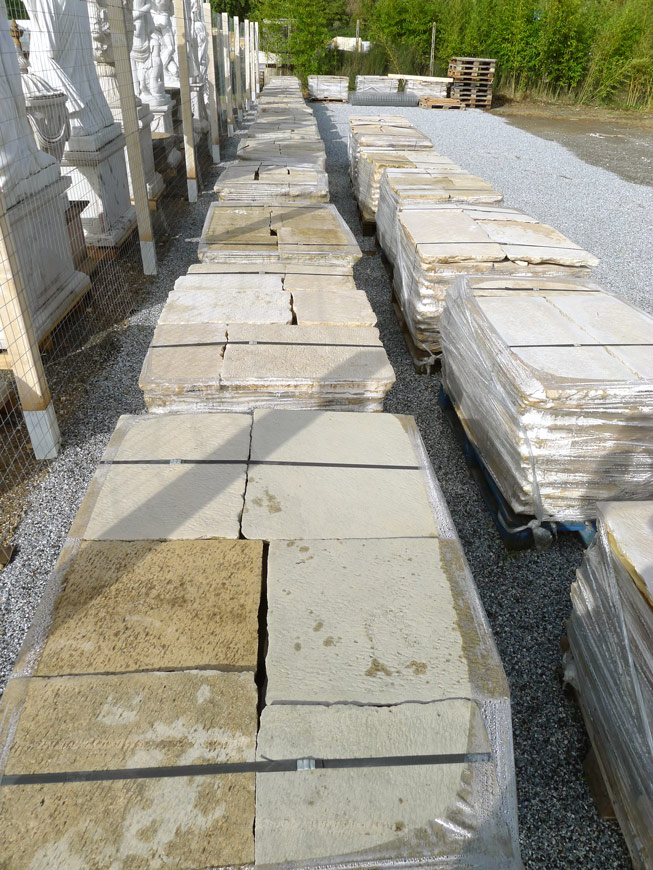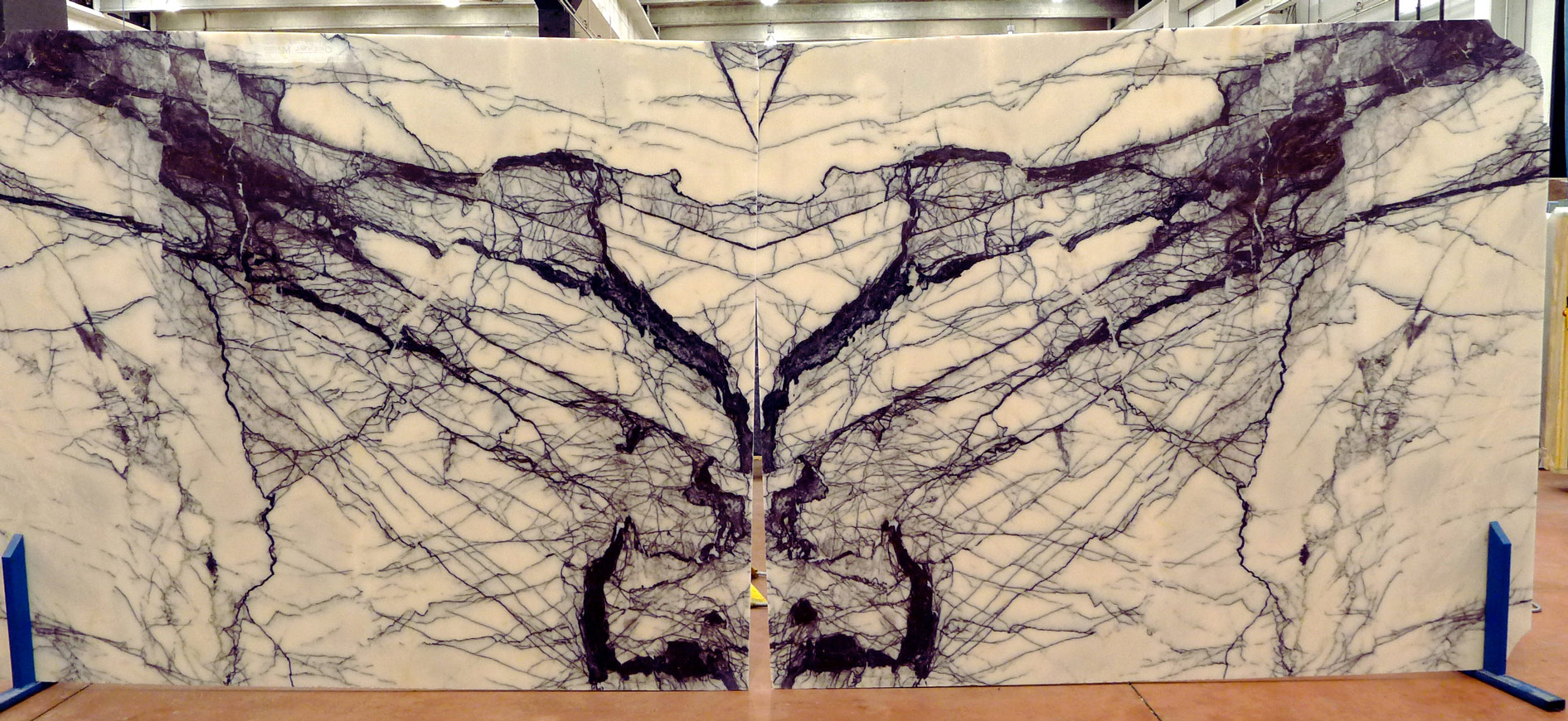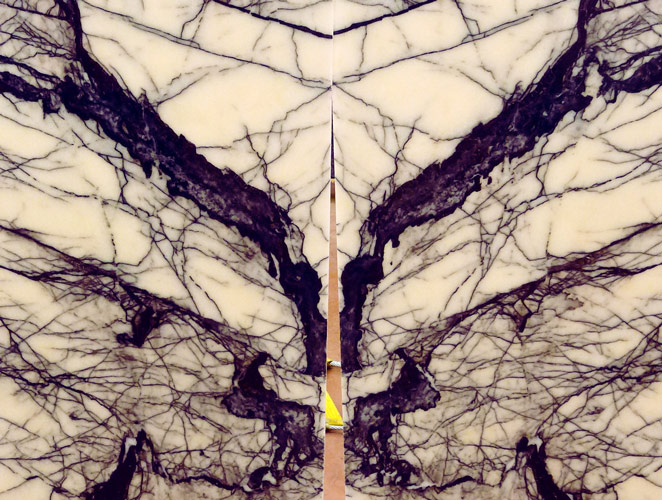 ITALY NOVEMBER 2012
BLOG ITEM INFORMATION
When Stone Theatre was commissioned to source a rare and unique marble with a strong white background and defined purple veins there was really only one on brief.
This lilac marble quarried in Turkey is more often processed in Italy. After following the process from block to slabs for more than a month, it was paramount we reviewed all the slabs once polished.
The drama and quality did not disappoint and we look forward to the cutting, masonry and installation back in London.
Naturally on a trip like this with the Stone Theatre production manager we make the most of our time and are always on the look out for unique and inspirational materials.
Above is a small selection of the marble and onyx's we found.
For a full list please email
BLOG ITEMS