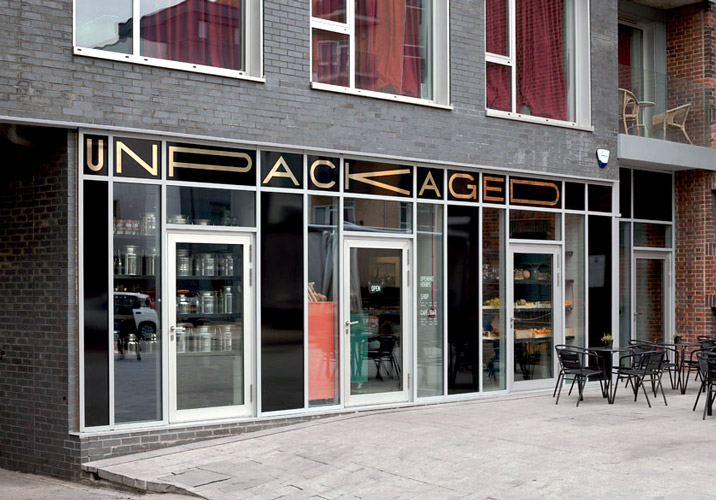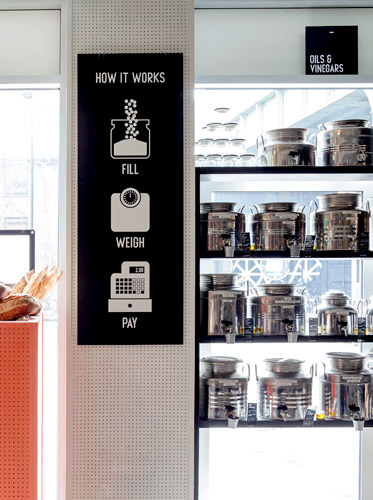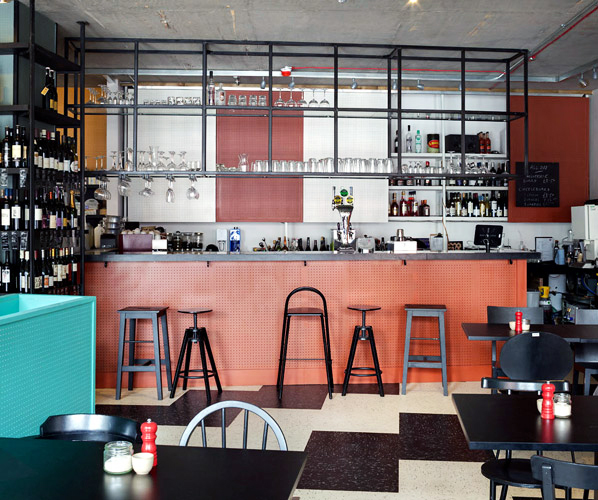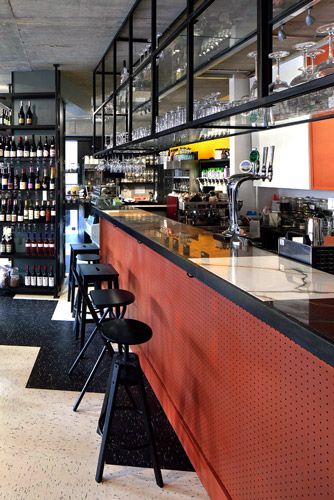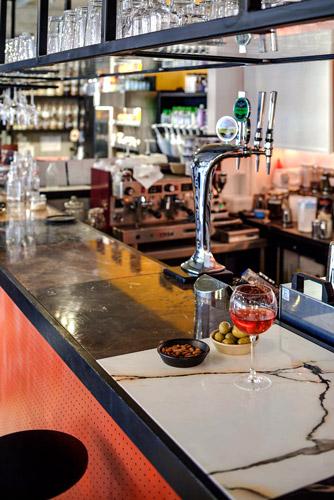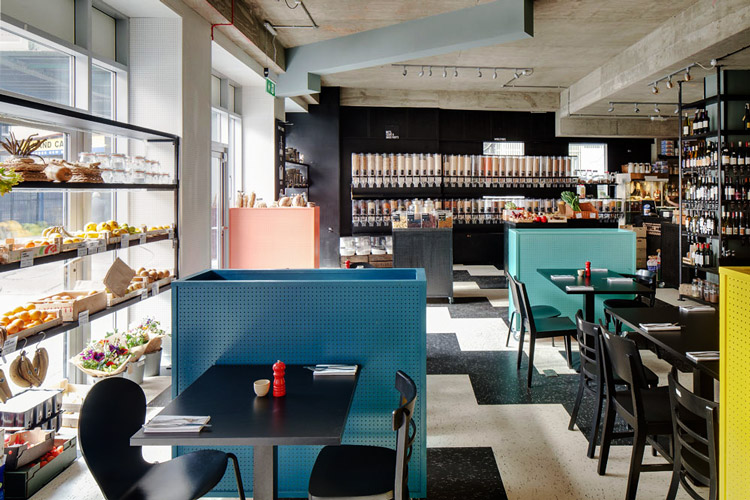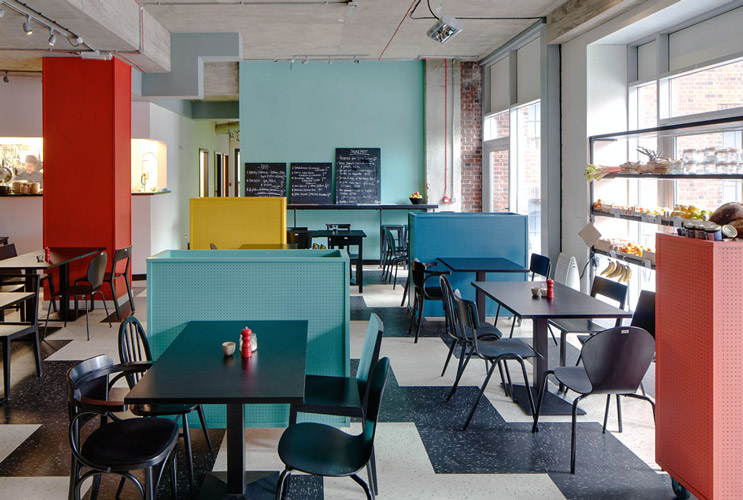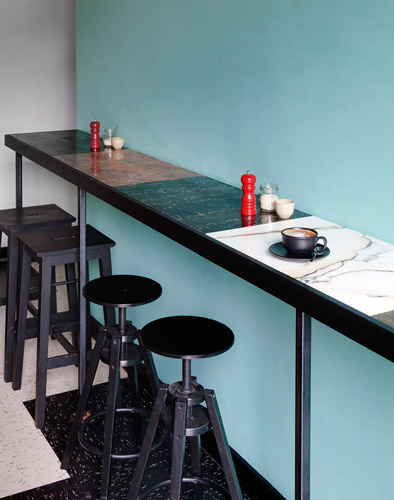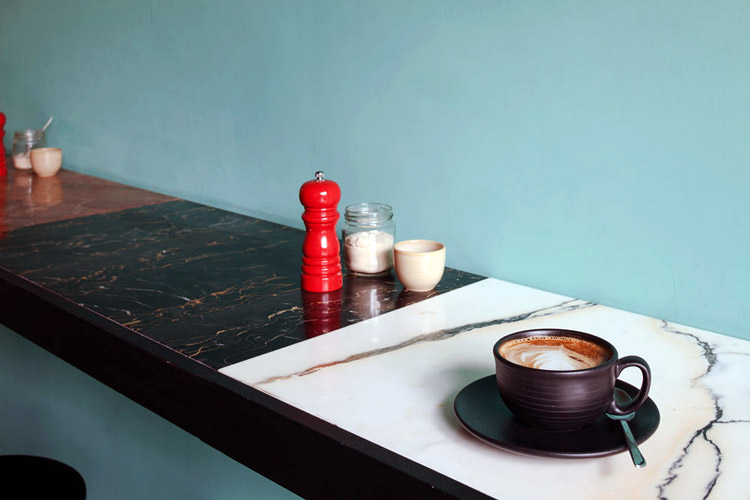 UNPACKAGED WITH RHONDA DRAKEFORD
BLOG ITEM INFORMATION
BACKGROUND
When Catherine at Unpackaged and her designer Rhonda Drakeford asked us to quote for the marble bar tops for Catherine's new restaurant/shop in Hackney, we were quick to suggest they use off-cuts and smaller pieces we already had in our factory.
This not only fit in with the ethical principles of Unpackaged but also gave us the opportunity to upscale some of our own 'waste' material. A process we are already developing with other architects, designers and retailers.
MATERIALS
Arezzo
Black and Gold
Gaillo Sienna
Nero Marquina
New Marron
Paonazzo
Portoro
REVIEW
If you ever find yourself eyeing the kitchen bin guiltily, with its vast mound of plastic packets, cardboard containers and wrappers, you might be interested to know there's a whole movement that aims to go one better than even recycling: precycling, or cutting out packaging in the first place.
Among those at the forefront of this consumer revolution is Unpackaged, a first-of-its-kind shop that eschews all packaging and invites customers to bring in their own containers and Tupperware to stock up on essentials such as flour, cereals, nuts, pasta, rice, lentils and so on. Bring bottles for oils, apple juice, wine and even gin. Simply weigh your container when you arrive so it can be deducted from the overall weight and then get filling. Not only will you save money but by foregoing packaging you'll reduce the amount of material waste being either sent to landfills or incinerated.
- The Independent, March 2013
BLOG ITEMS