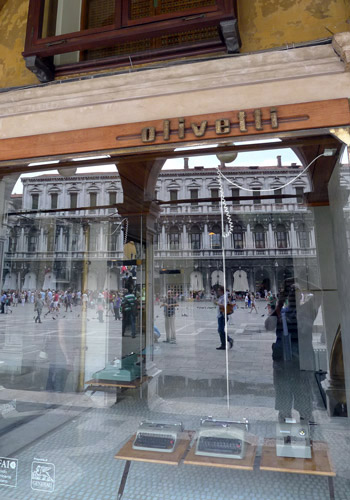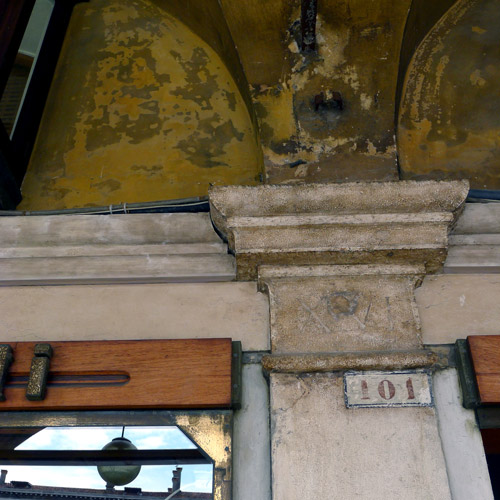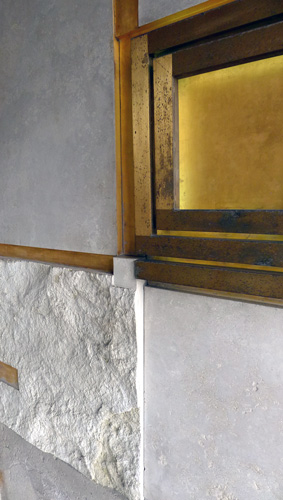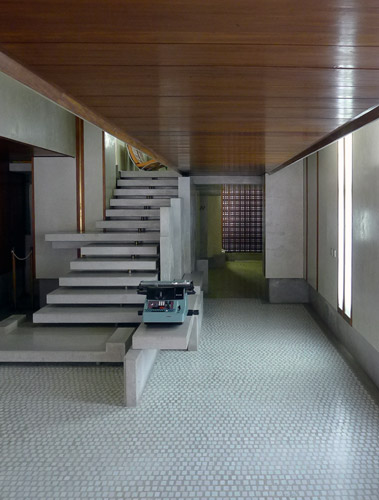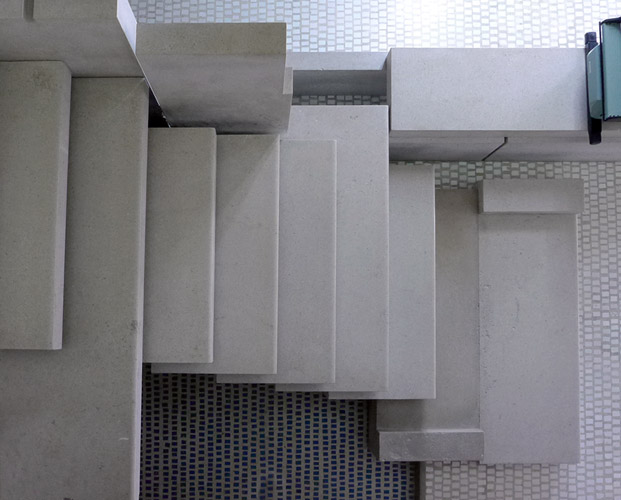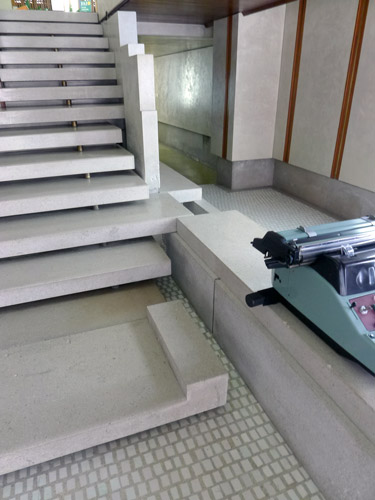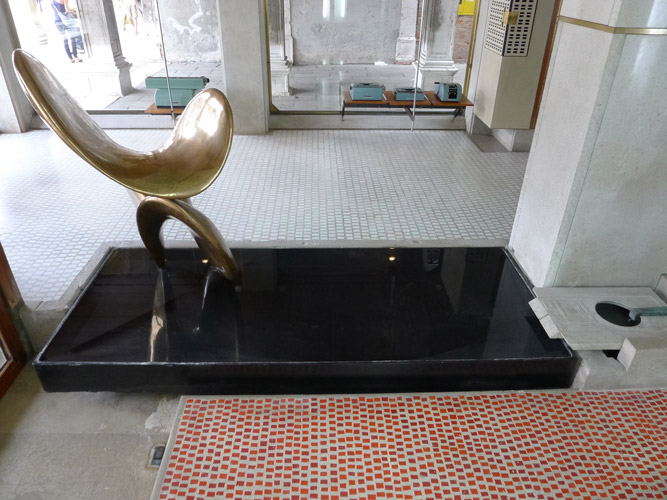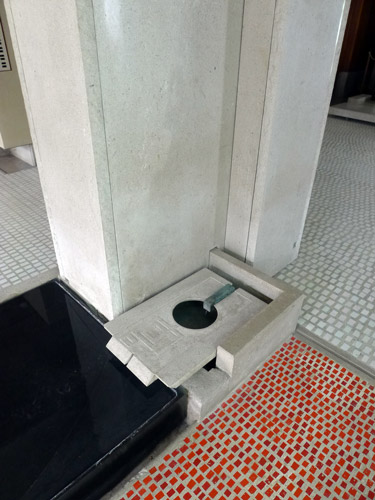 OLIVETTI SHOWROOM BY CARLO SCARPA
BLOG ITEM INFORMATION
On a recent trip to Venice Simon Hunter managed to get a few minutes to himself and couldn't resist a visit to the famous Olivetti showroom in Saint Mark Square.
The space, conceived by Carlo Scarpa in 1958 is regarded as one of the most important examples of 20th century architecture in Venice.­ Fitted out with vintage Olivetti products it has now been turned into a cultural attraction by FAI, the Italian
National Trust.
The materials used are limited and of extraordinary quality: slabs of Aurisina marble from Carso near Trieste cover the pre-existing pilaster. The floor is a mosaic of multi-coloured glass tesserae and the walls are finished in polished Venetian plaster. The original joinery rivals that of any passing gondola.
'The most beautiful typewriter shop in the world.' - Ellis Woodman, the Telegraph
BLOG ITEMS